Curator Parallax
2020-2021
Background
The
Curator Parallax
is a series of lo-fi, live and absurdist performances taking a meta stance on Ramírez' various roles in the arts, such as artist, writer, and arts worker. This project is an opportunity to comment on social relations as they unfold in the infrastructure of the art world.
This project began with a lo-fi parody of cheap content delivered by 'creators' and 'platforms' during the 8 month lockdown in Naarm/Melbourne, targeting professional development 'opportunities'—which are frankly useless overall. For this work, he created a lazy character who eats Cheetos and neglects to wear pants in online meetings, touches on some of the social dynamics that unfold in gallery openings. The absurd algorithm proposed to calculate the distance between self and curator is inspired by the
stellar parallax
: an astrological formula that calculates the distance of cosmic objects. The video also pokes fun at the power trip enjoyed by 'arts workers without a practice of any kind, whatsoever' who don't have skin in the game, which has proven over time to be a very sensitive subject…
---
Unsuccesful application (2021) for a professional development opportunity.
---
This piece works with the concept of a 'parafictional persona', which entails using one's identity to inhabit a fictional voice—unlike a persona that is distant from the self. Ramirez has previously deployed this notion with sardonic effect in his text
PoC Barometer (or this is what I really think about the conversation we had at the gallery opening) (2018)
,
where he also uses the context of the gallery opening as a perverse sociological scene. The same strategy underpins his performance
Once More, With Diversity Feeling (2018)
.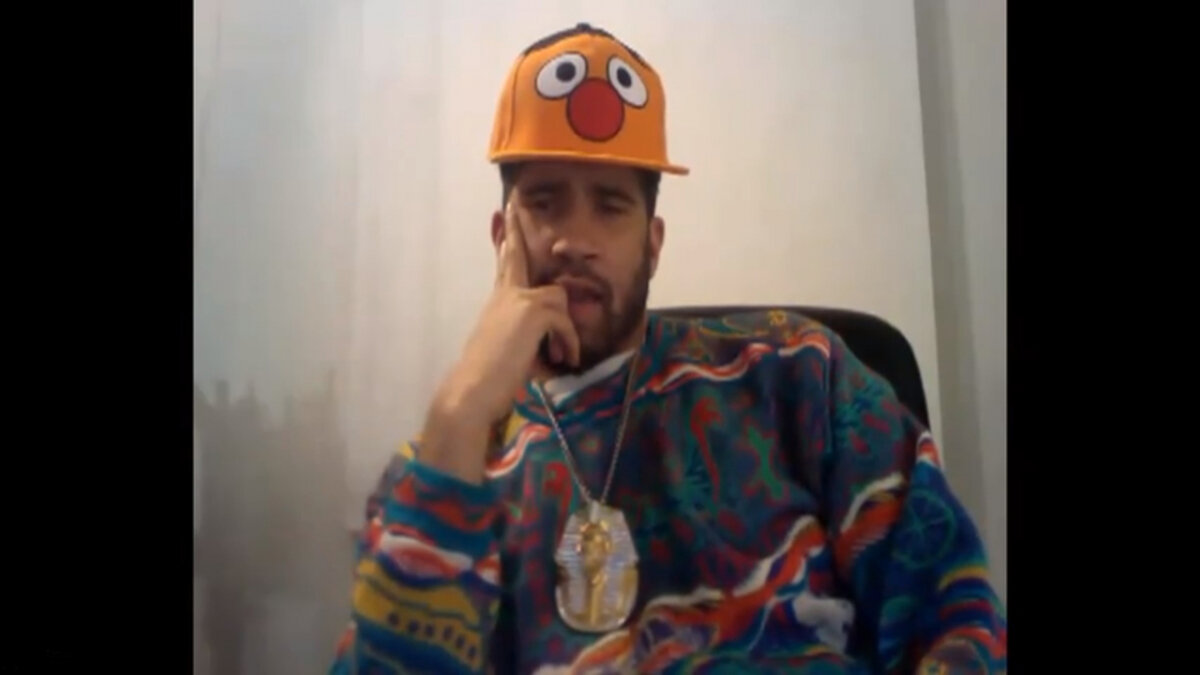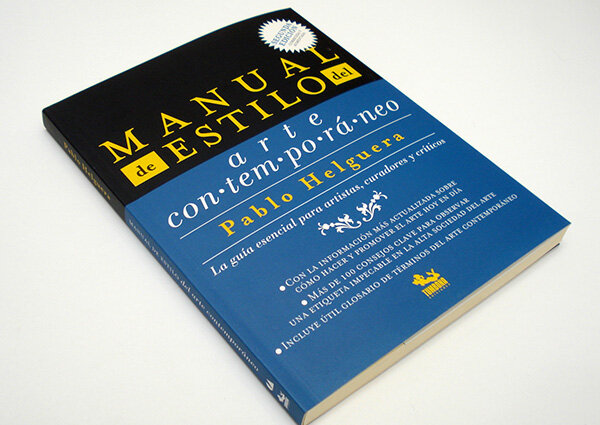 The work is heavily inspired by the use of parody in Jayson Musson's
Art Thoughtz
, where he embodies the character of Hennessy Youngman by way of institutional critique. This persona unravels race relations in the arts, delivering complex ideas in a highly stereotyped manner. Ramirez also references the grammar of actual YouTubers such as the
Angry Video Gamer Nerd
, who creates content by interacting with media and weaving narratives that deploy the YouTuber's body language to comical effect. Another important source material is Pablo Helguera's
Manual de estilo del arte contemporáneo
, where Helguera hilariously describes the ridiculousness that modulates relationships in the art world. The contribution of
Curator Parallax
is redirecting this style of critique towards the specific context of lockdown, when a myriad of artists, curators and arts workers began delivering online content—ranging from apathetic classes to underwhelming workshops.